BUSY SEASON AHEAD!! Check back regularly for updates!
Pastured Chickens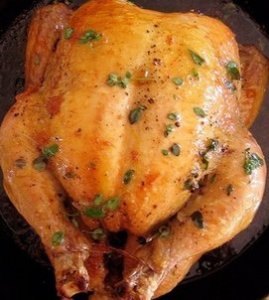 1 whole pastured chicken | Approx 4 pound @ $5.75/pound = $23.00 + $0.00 Assembly
Our chickens are raised outdoors, and moved daily to new grass. They are supplemented with a locally milled feed, producing some of the juiciest chicken you've ever tasted. You'll taste the difference and be healthier for it.
Website and Online Farm Store Powered By
Eat From Farms