BUSY SEASON AHEAD!! Check back regularly for updates!
Neck Bones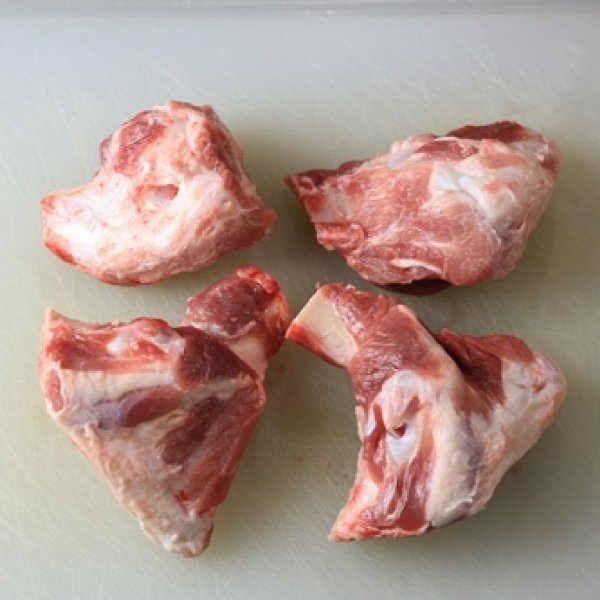 1 package of neck bones | Approx 1 pound @ $8.00/pound = $8.00 + $0.00 Assembly
Pork neck bones have a small amount of meat on them, but when simmered for a few hours they add rich flavor to broths and sauces.
Website and Online Farm Store Powered By
Eat From Farms